Why Do We All Like Own a Custom Made Shirt?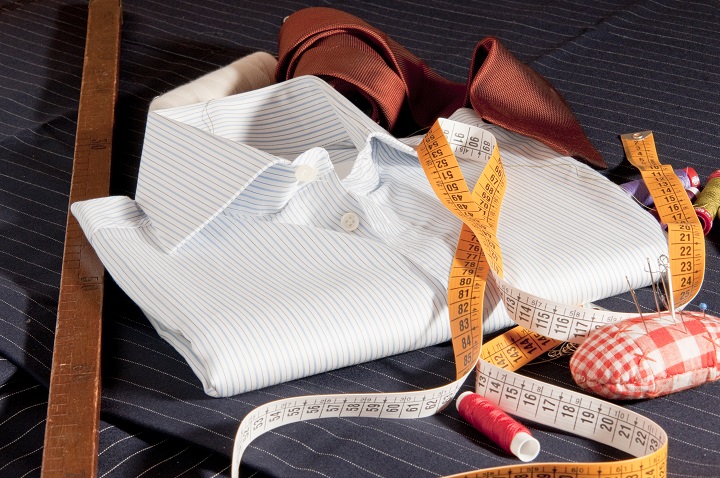 Nowadays, customers don't only want to wear stylish dresses but also purchase cloth that can remain in good condition for years. They are giving importance to the factors like high quality, superior fitting garments while purchasing which are good additions to their wardrobes.
Custom shirts are an example of high-quality clothing that is worth our investment and we can also save our hard-earned money. If you purchase cloth from a high street retailer, then you have to replace it sooner compared to a custom-made shirt. It is no doubt good for the long term.
However, now, you don't have to be frustrated while finding the shirt that you love but is not available in your size. You can try the customized shirts at your home and it saves both your time and money. We have shared the benefits of purchasing a custom-made shirt in this article so that you can learn more about it.
Be Different from Others
You may be a fan of popular TV series including the Game of Thrones, Big Bang Theory and Stranger Things. You may like to flaunt clothes associated with the characters of these series. You can customize the shirt based on any popular series and to your taste. It will give you a completely new look that can differentiate you from other people.
Offer Durability
In general, custom-made shirts last longer than any other clothes due to exceptional craftsmanship and high-quality fabrics. Though these clothes are a little bit expensive, you can wear them on average for up to six years.
Get Comfort
Custom-made shirts are tailored to fit your body measurements. Therefore, you would feel more comfortable than a ready-to-wear garment. Extremely tight or loose shirts may not look good on you and make you feel uncomfortable and frustrated. It can damage your self-esteem. If you want to be confident in the outer world, then wear custom shirts and express your personality with ease.
Premium Quality
Generally, the experts use industrial-sized machines to use clothes. These clothes are made quickly but the fabric quality is not up to the mark. On the contrary, custom shirts are made of high-quality materials.
What to Do?
If you want to get customized shirts that carry your personality and taste to the world, then contact us at Allton's Clothier in OKC. Our experts measure your body shape and make customized shirts at a reasonable price.