Wedding Suits for Autumn: Everything You Must Know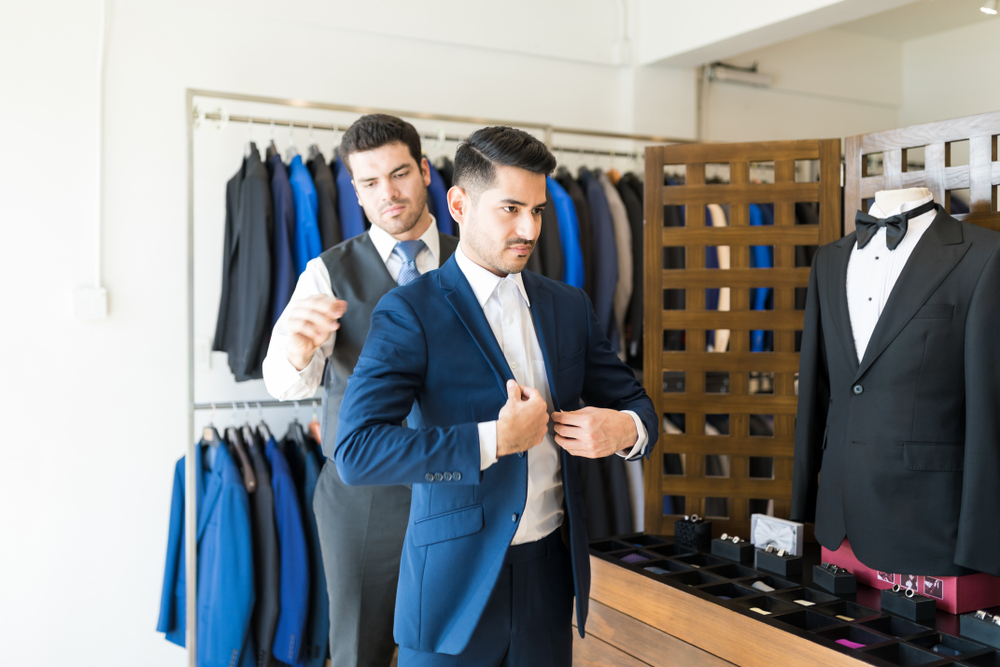 Autumn is one of the most soothing times to explore various patterns and colors. No doubt, the fall season is an excellent time to try subtle patterns, warmer colors and cozier materials. If you have upcoming formal events, read this article to learn about some of the most popular fall wedding suit trends. Also, you can visit famous tuxedo rental companies in Edmond to get reasonably priced suits.
What Things Do You Consider While Choosing Suits?
In the month of autumn, days start getting colder and shorter and nature's color change gradually. People generally don't prefer to wear warm shades in their clothes. Instead, people like to choose dark green, burgundy and brown. These colors go well with any fall wedding color scheme and provide a natural palette perfect for autumn.
Ponder Patterns
Try to follow simple patterns while customizing the suits and tuxedos. Vertical stripes are typically famous, but plaid suits also go well with this type of event as they can capture the season's atmosphere without drawing too much attention.
Types of Most Popular Fall Wedding Suits
● Super Skinny Suit
If you want to make an impression, try this unique option for your upcoming event. Try to wear a white colored skinny suit, which is a no-brainer for your autumn wedding. We all know white look flatter on every skin tone, and you can wear any accessory with this suit.
● Gray suit
For a daytime wedding, you can wear this casual gray suit. Please customize the shape of your suit from the shop to get the best look. You can also wear jackets to look more casual.
Get in Touch With Us
If you are looking for customized suits for your wedding in autumn, Allton's Clothier has what you need for tuxedo rentals in Edmond. Contact us anytime and we will choose the suit that fits you for any formal occasion.