Wedding Dress Shirt: A Comprehensive Guide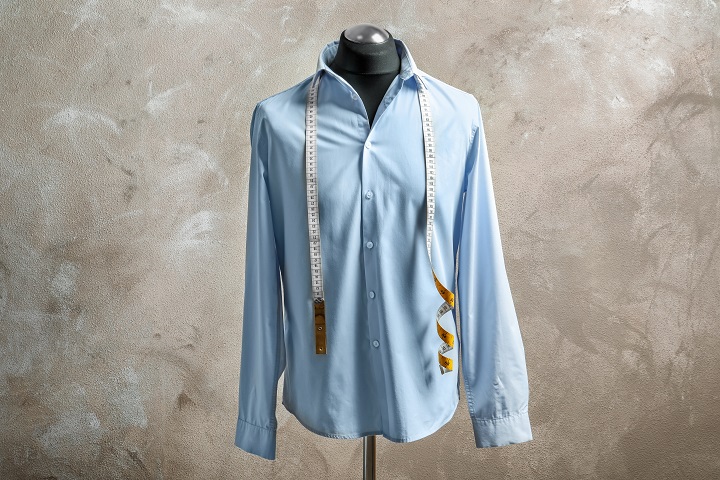 Don't you want to look your best on the big day? Winter is considered to be the season of weddings. If you are a groom or one of the groomsmen, and want to attend a wedding ceremony, you must make sure the clothing you wear does make an impact. Custom shirts in OKC could just well be the perfect options for this big occasion. Here we want to draw your attention towards a few recommendations while selecting the perfect wedding shirt:
Fabric & Its Color
Since the color of a wedding shirt is normally white, it's been a pretty easy choice. If you are one of the groomsmen, you should match the color of your fabric with the group. Overall a white wedding shirt makes a good choice.
Fitness & Pattern
When you don't want to wear an undershirt, the color of your shirt might look darker against your skin. Therefore the finer fabrics like poplin should be avoided. You can choose a relatively thicker fabric on the opposite. This will not make your shirt look darker even if you don't wear an undershirt.
Style
The style of a wedding suit has a say over everything else. You can elevate your formal attire with a stylish look. For the same, a custom shirt could just be the right option.
Collar & Cuff Style
Collar usually has many styles, but it will largely depend on the accessories you want to use on the same day. You can either choose the straight point or the cutaway collar. The former is a good choice against necktie and the latter will perfectly suit when you have a bow tie.
On the other hand, cuff style depends on the type of ceremony. Depending on the type of ceremony you can either choose single or double French cuffs.
Pocket
You are planning to have a pocket on your shirt, you can simply have one. A pocket on your wedding shirt makes it a little bit less formal. You can avoid the pocket if you want.
Finding the perfect guest attire can be confusing. If you are one of those who are confused, visit Alton's Clothier. We pay attention to the individual style and make sure our stuff and on-site tailor provide the best staff. We offer a large selection of high quality products. Contact us today for private fittings and consultation.