Top 3 Trends of Men's Shoes for 2022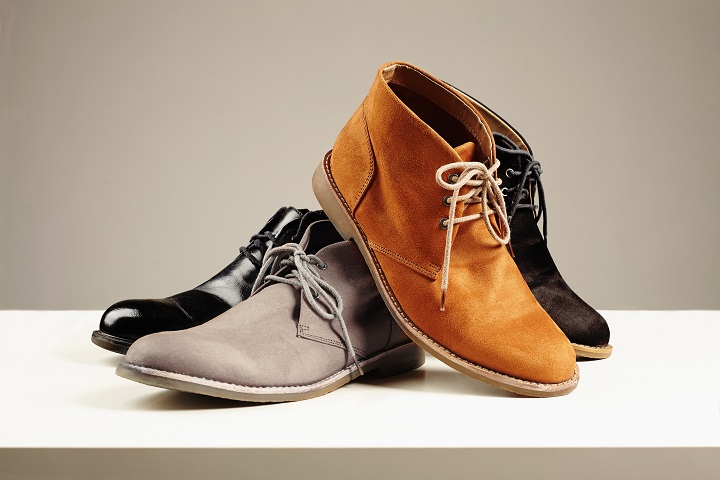 Most people follow the current trends when it comes to maintaining their style statement. It is also true that everybody has their sense of style and gets dressed according to their taste and requirement. Many people claim that they do not follow any trends and only listen to their hearts. We all love to tell and hear such things but the factor is if we do not embrace the changes, then we still wear loincloths with animal pelts draped over the shoulders.
However, we are trying to discuss men's formal wear as well as the current shoe trends. Style statements do not only count for clothes but also pairs of shoes. There is a popular belief that you can get to know a person by looking at his or her shoes.
The difficult part is that we do not know which trend will remain top and which one will be nothing after a few months or a year maybe. We have made a list of men's shoe trends in 2022 along with advice so that you can make the call.
House Shoes
Nowadays people spend more time in their house than ever before because of the ongoing pandemic. Almost everybody wears shoes in the house like sneakers, slippers or sandals which are very common. But presently, a new type of shoe has gained popularity and it can fit between these common shoes. You can also wear these stylish house shoes outside too.
Commando Soles
This type of shoe is far more practical than a crepe or traditional leather sole. Commando soles beat other popular shoes such as Chelsea boots and loafers. This shoe has carried a new genre into classic styles with lots of elegant shapes. You may even see that many branded Boots are made with a commando sole to provide a new look and increase popularity.
Sneakers
Nowadays, the sneaker is very popular among the young generation not just for its quality but also for its unique design. There are various types of sneakers available in the market which have an air cushioning unit in the sole. You must know that this type of shoe is best for the summer months. Do not get confused, you can wear this type of sneakers with men's formal wear too.
Follow Trendy Styles with Comfort
It would be great if you keep yourself updated with current trends. But while purchasing the products, do not give importance only to the style but also the quality of it. If you want to wear a shoe for all-day purposes, then choose the one which has a soft sole. If you have any doubts regarding this, contact Allton's Clothier in OKC. The experts will help you to select the right pair of shoes at a reasonable price.