Top 3 Men's Summer Shoe Styles for 2022
Everybody knows that summer outfits are completely different from winter ensembles. Both men and women buy various things like cotton clothes to get comfortable in this sweaty environment but often forget to purchase comfortable shoes. We wear the same shoes in the summer season too and wonder why we sweat so much!
Shoes are one of the most important parts of our outfit in the summer season because they not only provide aesthetic looks but also help us to remain comfortable as much as possible. According to researchers, men face more difficulties choosing shoes than women. That's why we have guided you in this article on the type of men's shoes every gentleman should have in their wardrobe.
There are various types of loafers available in the market. You can choose one of them based on the clothes that day. Many people think of loafers as slip-on shoes which is not true. One of the best things you can get out of it is that loafers provide a cool summer look that is appropriate for both casual and business-appropriate apparel. You can get it in both leather and suede and it also has various styles like the tassel loafer, penny loafer and the Gucci loafer.
This type of shoe is one of the most casual shoes in the summer season. The experts designed this shoe for sailing. But nowadays, people love to wear them with their usual business attire. Boat shoes are made from suede, leather and canvas. These shoes also have water-resistant uppers and a unique lacing system with a non-slip sole.
The white bucks shoes are used as a traditional part of an outfit in the United State but people use it as an everyday shoe. But it is also true it is not extremely popular to the young generation and most of them opt for other footwear. But if you want to make your own and unique stylish statement, then wearing white bucks is a must thing to do.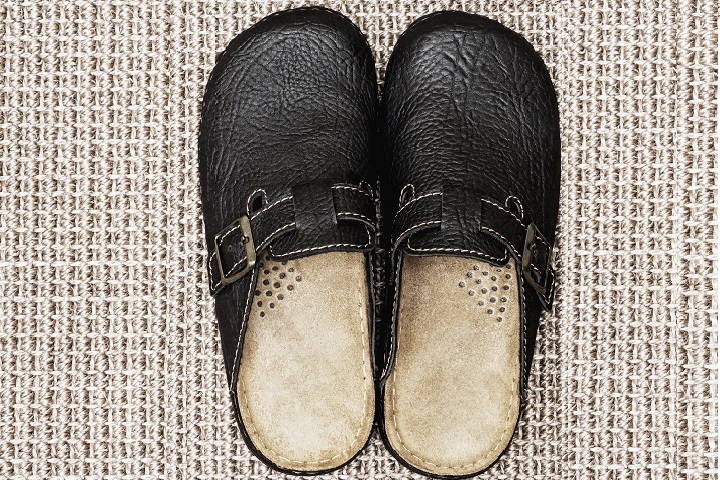 This type of shoe also provides you with the same comfort as leather shoes and many people prefer them more. This shoe can provide an elegant look if you wear it with a casual outfit but it can work well with business attire too. Keep in mind a few woven leather shoes have a leather lining that controls the air-flow considerably. While buying, ensure that the lining must be made from fabric.
Why Choose Us?
Summer shoes are an amazing addition to your wardrobe and also provide an elegant look to your whole appearance. If you want to increase your summer shoes collection, then call us at Allton's Clothier in OKC.