Top 3 Best Destination Wedding Attire for the Groom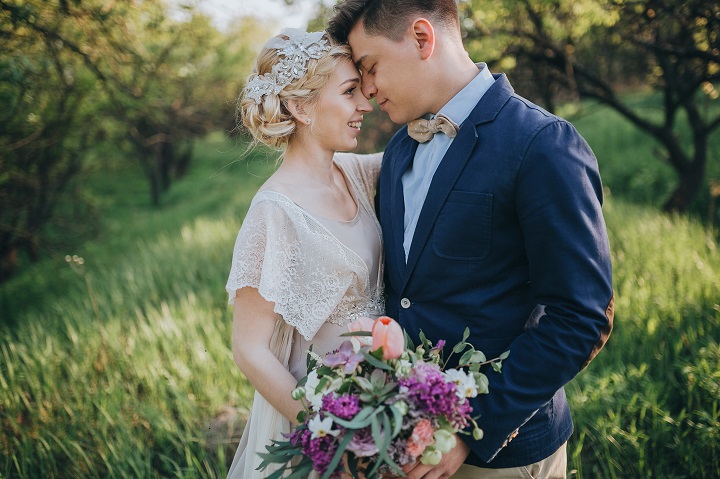 A destination wedding is all about searching for the location, travel expenses and many more. It requires is a bit of planning to0 make everything fall in place. And among all, choosing the attire for the groom is perhaps one of the greatest decisions you will ever make.
When it comes to making some of the greatest destination wedding tuxedo suggestions in OKC, this article should be your ultimate. Continue reading to learn more.
Lord West Tan Havana
Lord West Tan Havana is one of the most popular destination wedding suits. It's defined to be a true tuxedo simply because there's no satin on the lapel. If it's a beach wedding, it's one of the greatest choices. Since it has a light tan color, it will reflect the sun, making you feel comfortable and stylish as well. You have the luxury to select from a variety of colors.
Gray Aspen
Gray tuxedos have always been a popular option for any type of wedding. And if it's your destination wedding, Gray Aspen could be the option you want. First of all, they're lightweight and secondly, they're medium Gray. If you consider renting, make sure to complement your tux with a number of vests and ties.
Slate Blue Aspen
If you're looking for a darker color for your destination wedding, Slate Blue Aspen can be the key. Just like Gray Aspen, it's stylish and can be customized to meet your popular needs. The fabric of the coat and pants are what you may fall in love with. You can add a blue vest along with it.
Since seasons play an important role, you may choose the groom's attire according to it. For Spring, black-tie-attire could be the best option. For summer, white-tie is more considerable. If you're planning a beach wedding, linen can add a little more comfort.
As the goal is to wed once, it's important to ensure you do the best way you can to make it memorable. You should plan in advance and make sure to have fun and leave no regrets.
Visit Alton's Clothier
When it comes to choosing the best tuxedo type for a wedding, you should prefer Alton's Clothier. We've been operating proudly for 25 years. Our on-site tailors ensure every individual is having a great fit. Visit us today.