Tips to Remember While Buying Men's Dress Shoes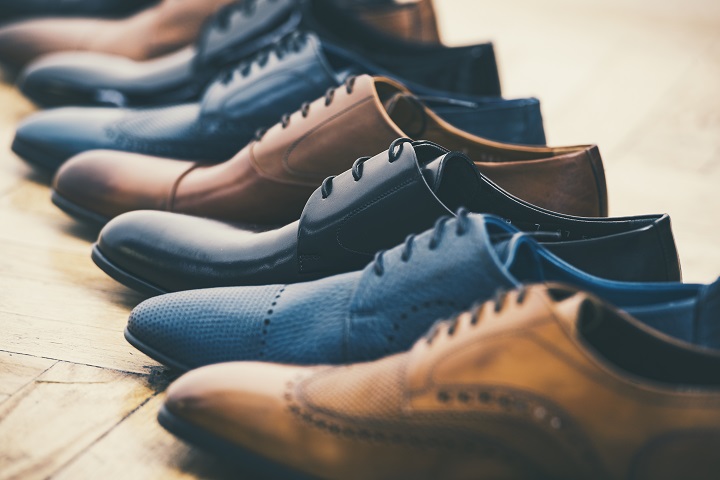 We all give importance to our preferences when it comes to the way we present ourselves. Many men misunderstand that having a perfect pair of dress shoes is luxury. Mostly, men do not care about dresses much, but they need to maintain a standard while buying mens dress shoes. The overall getup reflects their taste and personality. Read on to learn about various tips that will help you while purchasing the dress. Once you become aware of the options, you will be able to buy the best clothes and shoes for yourself.
Measurements
Measuring your feet before buying your shoes is of paramount importance. In most cases, after a while, people notice that their shoes won't fit at all. The truth is that the shape of our feet does not remain the same, it changes from time to time. The size can change because of sudden weight gain, edema or other reasons. Therefore, it would be great if you measure your feet size every time before buying the shoes. The experts in the store will help you to find the perfect size.
Matching Outfit
You can select any color among dark red, brown, green while wearing suede and leather for everyday purposes. A pair of colorful socks will be great with this outfit. If you want to attend a business meeting, then English tan, dark brown, black and cordovan leather is a perfect choice. You can consider wearing a darker pair of shoes with that dress.
Check Detail of the Shoe
If you can afford to spend a significant amount of money, then nothing can be compared with leather shoes. This type of shoes help your feet to feel comfortable throughout the day. As the lining is very important in this case, you can consider shoes that are made of calfskin and leather. Check the soles before purchasing. Soles must be made of leather and ensure that it is stitched to the bottom of the shoes.
What to Remember
The shoes should not be too loose or tight after wearing.
Check if your toes have enough space on the front end. Otherwise, your toes can touch the toe cap and feel uncomfortable.
Have to stick with a particular type of thickness if you love to wear socks.
Contact Us
If you want to customize a dress based on occasion, then choosing Allton's Clothier is the perfect decision for yourself. Feel free to contact them to get a free consultation in OKC.