The Best Winter Shoe Ideas for Men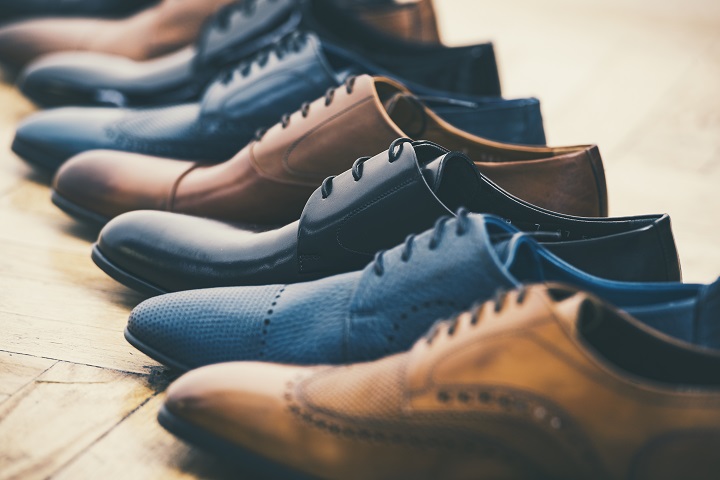 What are you looking for in a pair of men's winter shoes? Please don't hesitate to ask us for assistance! Make sure you have one pair of attractive winter shoes for weather protection when the temperature drops. It doesn't matter what the weather is like outside; these shoes and boots will help you look your best.
Boots by Sio Zeus
Anyone looking for an all-year-round boot may consider our Sio Zeus boots. These construction-type boots come in brown or black, so you can choose the color that best suits your personal style. This is a great winter shoe for guys since it has a rubber sole with treads for protecting from ice and a collar with padding to keep the cold out.
Asher Green AG3150
Asher Green AG3150 is a new twist on the work boot. The warm lining does exactly what it says on the tin: it seals out the cold while retaining heat. These boots are made of genuine leather and would look quite at home in an office. Rubber soles keep the feet dry and fashionable without sacrificing protection from the elements.
Sio Ryder
We recommend Sio Ryder sneakers if you're looking for a more rugged option that doesn't necessitate a pair of boots. Because of their durable, high-top construction, these are amongst the greatest winter shoes for men. As a sneaker-boot hybrid, it's very popular with our customers. To achieve a more classic look, you can choose black, brown, or navy blue, or choose for red if you'd like a little more color in your life.