Plan Your Summer Wedding Suits with The Help from The Market Expert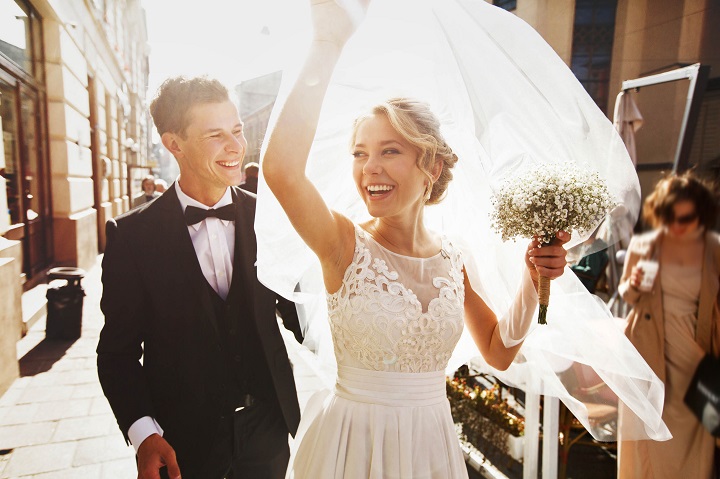 It is that time of the year when you get flooded with wedding invitations. So, are you ready to buckle up? All you can see on your social media handles are the wedding pictures of your friends and acquaintances. Now, while some of these weddings you can enjoy watching on your feed, you may need to attend some as well. And when you have to be in a wedding as a guest, you need to have the perfect wedding attire from the best men's wearhouse in OKC.
If there is a dress code that is mentioned, you have to adhere to that. But if you are free to choose your own attire, there are many options that you can try out. However, it is quite to make a wrong choice when you have so many options to choose from. Hence, we have made a list of men's attire that you can wear at a summer wedding.
The Traditional Touch:
If you are visiting a morning wedding, it is your best bet to go with the traditional long-tailed black or gray coat. Pair it up with a muted-colored waistcoat and a shirt that is also light in color. You can either go for a tie or choose a cravat. If you want to get the 'royal' feel, you can obviously wear a complementary hat. For a more 'informal' look, choose a topper in grey or black.
If you want to follow the expert advice from men's wearhouse in OKC, you can choose dogtooth trousers to pair with the long-tailed coat.
The Modern Look:
While conventional tailors do not recommend wearing brown on a modern wedding, you can still go for a dark tan color. Darker colors are not only for modern wedding, but you can also opt these for evening wedding parties.
Double-breasted coats are ideal for modern weddings. If you have a men's wearhouse in OKC, you can choose from different materials including linen and wool for different temperatures.
The Country Mood:
You can safely avoid wearing a three-piece suit for a country wedding. Either opt for a smart check print or a tan brown jacket and pair it with simple shirt and contrasting tie to complete the look. Since country weddings allow you to have a casual approach, choose a penny loafer or a plain-toe shoe.
Suits For Your Need:
There are many more options for suits that you can try for the summer weddings. Visit our website Allton's Clothier, the best men's wearhouse in OKC and get your bespoke suit today.