Men's Modern Wedding Attire: A Few Effective Tips for Boys
Let's imagine a scenario. Your brother will live in Oklahoma and be going to marry his lover the very next month. A sudden call from your brother and he asked you to be the best man at the party. But you don't have any preparation for it and need to know what to wear. There are a lot of responsibilities of a best man and dress code is a significant factor there.
You must choose the dress style and color based on the wedding theme and the groom's attire. Therefore, this article is here to guide you on dress styles you can adopt in a wedding, both as a best man or as a guest. If you have enough time before attending the wedding, contact a men's Wearhouse in OKC to try out your options!
What Things Should You Consider Before Attending a Party?
What role will you be going to play in the marriage? Are you the groom's best man, or his father or friends, or just present there as a guest?
Will the event take place on the beach or in a ballroom?
You should ask the inviter if there is any mandatory dress code for the party. Many weddings have their specific dress codes, but they don't state that on the invitation card. So, make sure to ask about the dress code.
Seasons also play an important role when it comes to weddings. The dress code or type of dress is changed based on the season.
Also, time is an essential factor here. People often hold the wedding in the morning, evening, and even at night. Consequently, you have to take preparation according to the wedding time.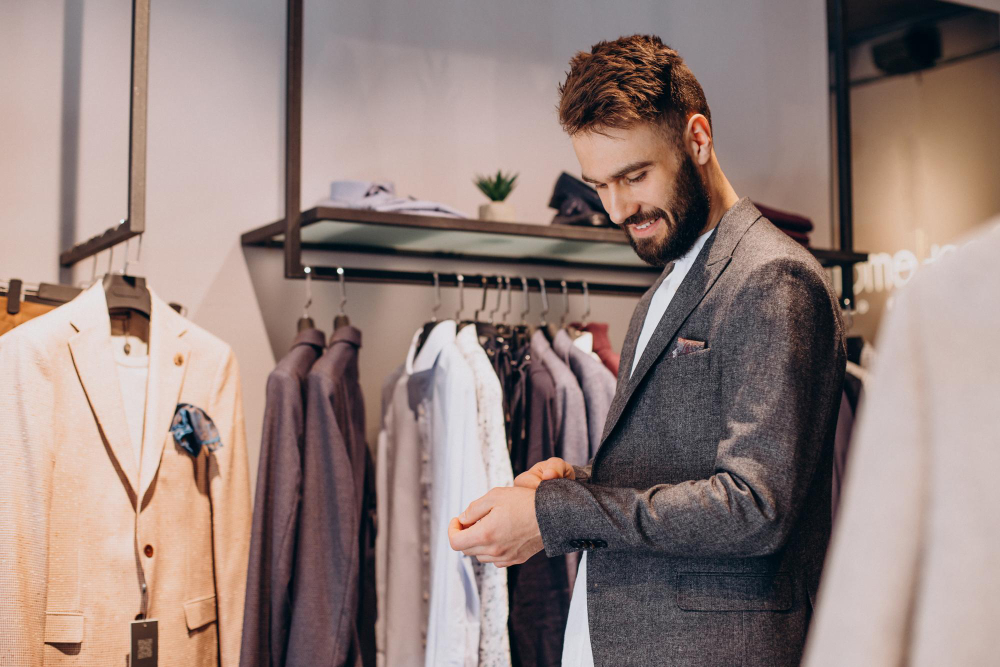 Perfect Wedding Attire According to the Dress Code
1. Black Tie
Nothing can beat a white tux shirt and a black-tie combination if you want to wear a formal dress. Wearing a black tuxedo will enhance the look. You can also wear a tuxedo along with a fold-down collar and include minimal accessories, including suspenders, a pocket square, and button studs.
Undoubtedly, black leather shoes will go well with this style. Please visit a men's wearhouse in your location to explore other options as well.
2. Try Something New!
Suppose it's your relative's wedding and you must attend the ceremony at any cost. But the main problem here is you may have to directly participate in the party from your client's meeting. You must present there in formal attire. What is the solution, then? Go for cocktail attire- this dress code will rock from business meetings to bachelor parties.
Generally, people prefer to wear a medium dark suit which adds a more colorful personality. You can wear a single-colored dress shirt, a blue shirt, and a bow tie. Brown leather shoes will go well with this dress and also consider wearing a pocket square, cufflinks, and tie clip. Anyways, Google "men's Wearhouse near me" and visit there to know more about it.
3. Want to Look Casual?
Nowadays, many couples state their wedding as casual, which may be confusing for you. But casual does not indicate that anybody can go there with denim shorts.
If you are considering a casual dress code, then a blazer and dress pant is mandatory, at least. Being informal means, you will attend the party in sophisticated dress in which you are comfortable and also respect the importance of the ceremony.
Make Yourself Comfortable
These are the few options which you should consider before attending a party. Also, consulting with the nearest men's wearhouse will guide you in choosing the dress that suits you. If you want to explore more options, contact us at Allton's Clothier in OKC.