Learn More about Men's Wearhouse Rental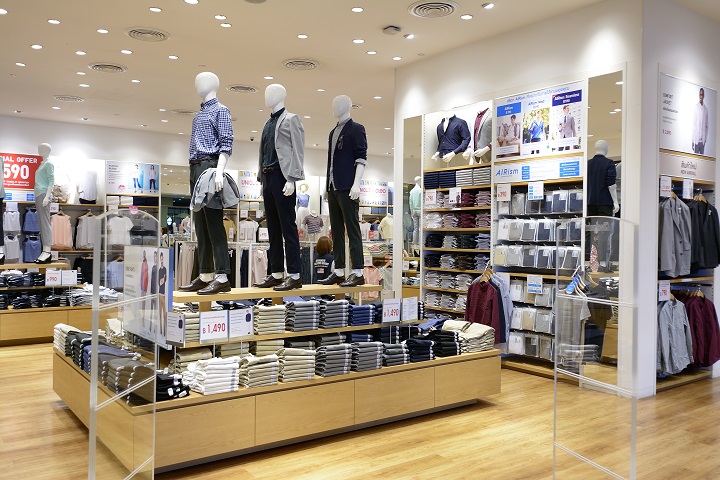 There are many reasons why renting formalwear has been an important option for many people. The tradition has been there since the 90s. Whether it's a wedding party or a special event, you need formalwear. And nothing is simpler than renting formalwear. If you live in Oklahoma City, our warehouse selection of men's wear and attentive service makes Allton's the perfect option for you. It's always difficult to choose the right vendor. Here are a few important tips why you should select a wearhouse rental:
Everyone knows online shopping, but the best way to fit formalwear rentals is the personalized service of a local men's wear provider. All you need to do is to fill out your basic information such as, height, weight and size. After you successfully purchase a rental, your rental will be at your address at the expected time.
Most of the online rentals are fast. These online rentals allow you less than 14 days to reach your rental products home. You will get your rental products prior to your day. This means you will get time to make the necessary adjustments (if required).
Home try on and personal styling are one of the few important steps that many people are looking for before the big day comes. You can actually take the advantage of personal styling when you're getting ready for an event like a wedding. Mostly, you will get 48 hours to return your formalwear rentals if changes are required.
If you select the right men's wear outlet, you should not be worried about the quality. Specially crafted tuxedos and suits will fulfill your formalwear needs. If you're one of those who prefer visiting the store instead of scheduling it online, you can also get the same benefits.
Alton's Clothier has been operating proudly for more than 2 decades. Great fit and attention to detail are what our staff put emphasis on. Our crafted customer service will make our customers feel great. Contact us to experience a variety of featured brands in clothing.