How Can You Choose the Suitable Fit Style for Men's Suits?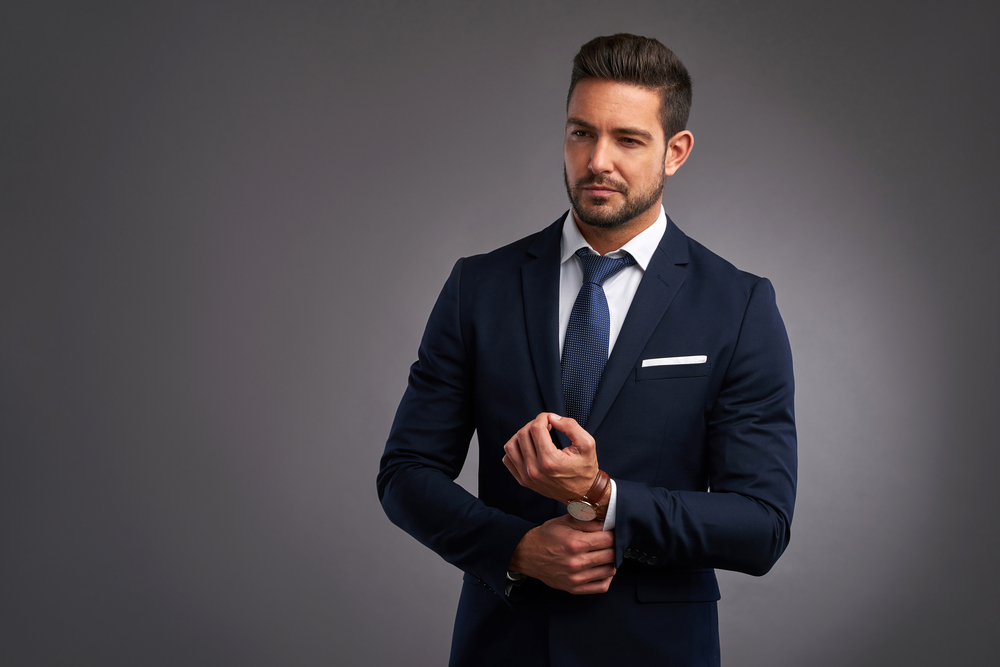 The experts consider mainly three fit styles when it comes to suiting up -regular, slim, and tailored. Each style has its advantages and drawbacks. Therefore, you must choose the right one and make the custom suits according to your style and body type. In this article, we have discussed every fit style and helped you to make the right decision.
A perfect suit acts as armor. This type of dress does not only give protection but also a kind of swag. You may feel more confident after wearing the right type of suit. In most cases, men believe that they only need one or two suits at hand. But if you want to express your true personality, then reality dictates that there is a suit for every occasion.
Slim Fit Suits
The experts design slim fits suits to narrow through the chest and shoulder with a tapered waist. Slim-fit suits provide men with a classier look. If you aren't sure about it, visit a tailor and ask him or her to measure your body shape.
Nowadays, it is one of the most modern fits and body-hugging cuts which highlights the natural contours of the person. The special shape of the pants and subtle tapering provides the image of slightly longer legs. If you want to look taller, then slim-fit custom suits are better for you.
Regular Fit Suits
We all know what regular fit means. These fit suits are not too loose or tight. You can wear the suit comfortably without any constricting movement. It is the most popular fit among men across the world because it goes well with any type of body shape. If you don't know what size fits you, then go for slightly larger rather than smaller.
Tailored Fit Suits
Tailored fit suits are more fitted than the regular ones. This type of suit is designed in such a way to be body-hugging without being extremely tight. Not only that but also these tailored fit suits have narrower lapels and higher armholes. This is a great option for men who want an elegant look.
Make Yourself Comfortable
Now you get a clear conception of various fit styles and which one is suitable for you. If you want to wear custom suits for various occasions, then contact Allton's Clothier in OKC.