Formal Shirts: An Essential Part of Your Important Days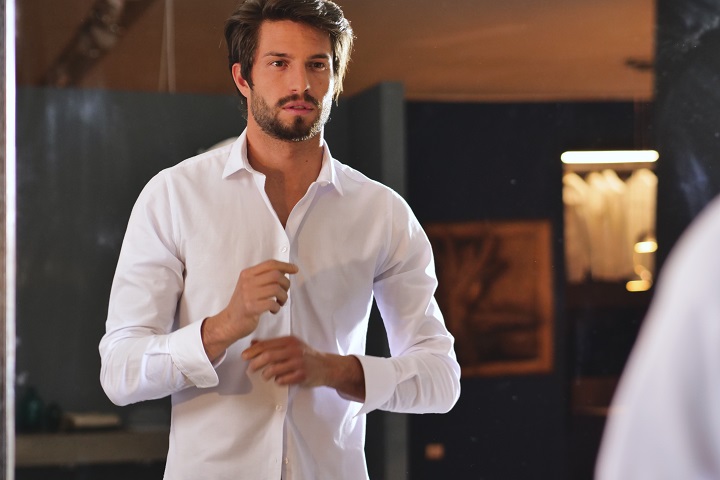 Having a timeless classic in the wardrobe can make you feel blessed. Formals are more than a routine wear for men. They are the definition of a character. When it's a professional setup, the right way to look good is to choose the attires that make a long lasting impression. And this is perhaps the most important reason why you should have a good collection of men's formal wear. Keep reading to learn how the latest fashion in both online and offline stores can help you.
What Are Essential Checks for Your Wardrobe?
When it comes to essential checks for your wardrobe, all you need is a good variety of collections that make you feel confident. From geomagnetic patterns to summer pastels, there are a good range of options.
If you have a good collection of formal shirts, you can smartly head towards the office while wearing your own style.
How About Experimentation?
When you want to experiment with your formals for a relaxed day at work, you can either choose a full-sleeve or a half-sleeve. Whether you're preparing yourself for an important interview or a special occasion, formal shirts are a quintessential option in a man's wardrobe. You cannot simply think of a formal event without wearing formals.
When it comes to formals, the first image that comes to mind is a white shirt. It doesn't matter whether or not your wardrobe is proficient, if you want to choose only one shirt for your outfits, this would be a white formal shirt.
Since you have the greatest of alternatives today at your disposal, it makes your buying a lot easier. If you're in OKC and looking for men's formal wear, you should find a clothier or an online store that can satisfy your attiring needs.
Regardless of time and place and occasion, a shirt can make you look smart. Therefore, if you have a collection of old shirts, it's time to upgrade.
Find the Right Clothier
No matter what the situation is, a formal shirt can make you look the way you always want. That's why it's essential to have the right type and quality. For almost two decades Alton's Clothier has proudly called Edmond home. We emphasize the quality that's made to fit. Our staff and tailor work consistently to provide you the best experience. If you're new, call us today and let us know what you're looking for.