A Guide to the History and Different Types of Tuxedos
A good suit makes up a large chunk of a man's image. It's vital to fill your clothing arsenal with the most impressive pieces that leave a lasting impact. We recommend you stock at least a few tuxedos for future occasions.
But before you jump the gun and buy the first tux you see; you must gain some knowledge about them. Here we have listed some essential info that could change your perspective of tuxedos.
Starting with the Origin of Tuxedos
The name tuxedos supposedly come from Tuxedo Park. According to people's sayings, once a fine gentleman named Griswold Lorillard, the son of the founder of Tuxedo Park, proposed the idea of this clothing attire. He wanted to try out the shorter jackets with no tails.
After the first introduction of such clothing pieces, they became the new fashion statement almost immediately. In the early days, people considered tuxedos an informal dress because of the lack of tails. But as the time wheel kept rolling, they became mainstream and formal attire.
Different Types of Tuxes
Currently, several types of tuxedos are available in the market. Let us explore a few of them to understand what suits you best.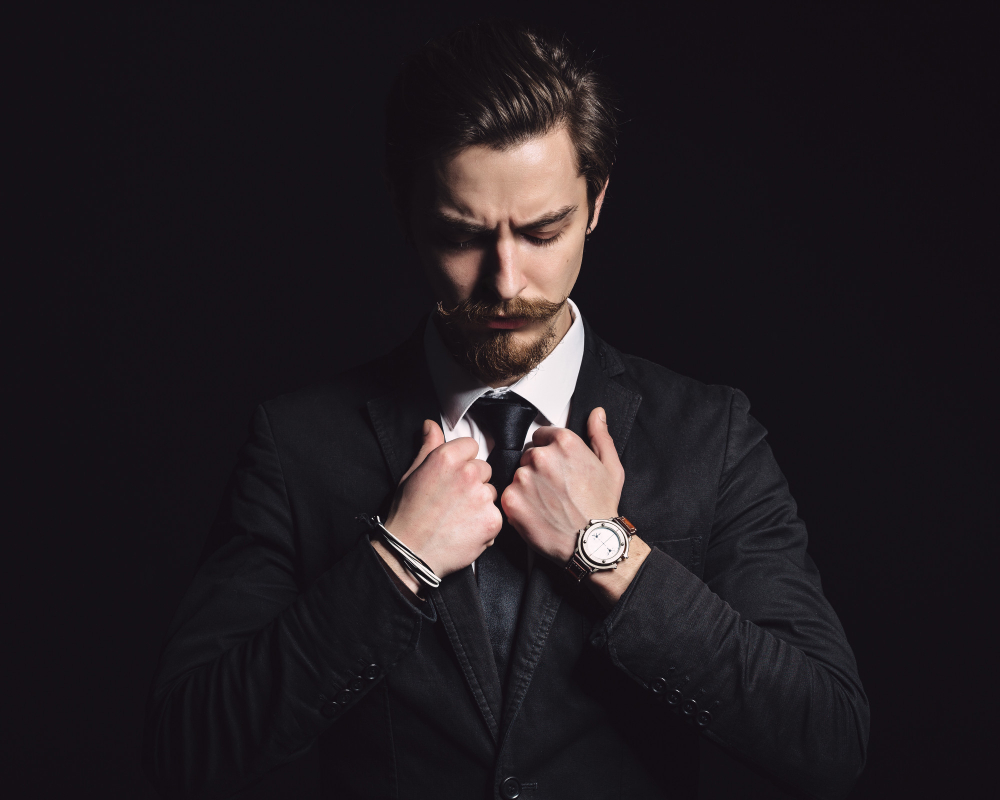 Shawl Collar
The shawl collar is one of the most popular variants of tuxedos for men. The beautiful round-shaped collars you see at parties are shawl collars. If you have one of them in your cupboard, it would be easier for you to grab the attention of people.
Colored Shawl
Even though people like to keep it black when choosing their formal attire, a colored shawl can add a lot to your appearance. These colored shawls let you customize your attire as much as you want.
Checked Tuxedo
Many love the idea of wearing checked tuxedo blazers for parties and gatherings. If you are also one of them, this is a great choice. You can even custom-make your tux and choose from endless designs.
Textured Tux
If you do not love checks and want to add some layers to your formal wear, you should go for textured tuxedos. In this variation, you can get specific patterns on your tux that help you stand out. You can commonly find textures like tweed and flannel on your suit. For an even more fantastic experience, you can even add a mat finish to your tux.
Double Breasted Tuxedo
Double-breasted tuxedos are also a trendy formal attire. You would find two sets of buttons near the breast in these tuxedos. Many desire this unique look and try to stand out at parties with the help of these tuxedos.
Alton Suits You
You just read about some of the best tuxedos on the market. All these options are very popular and can work on your image. So, all left is to contact Alton's Clothiers, as that is where you go when you need tuxedos in OKC. So, call us or visit our outlet to get the best clothing piece and wow your neighbors simultaneously.