5 Types of Shoes That Every Man Should Own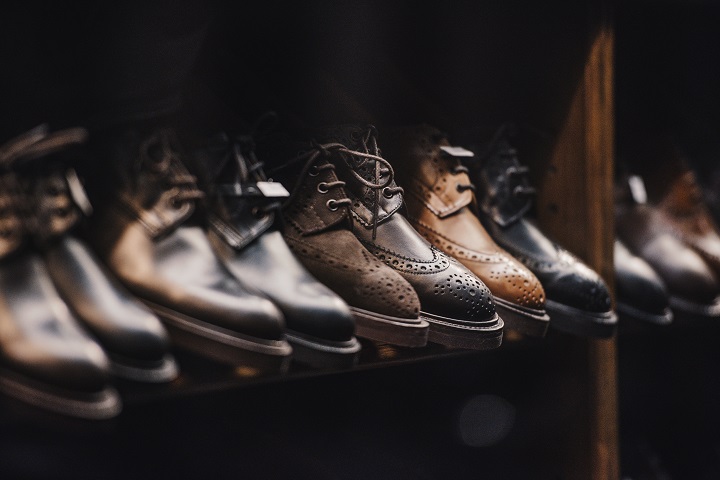 From running errands to attending a formal occasion, each event has its own setup. Similarly, it's a matter of choice and adjustment while considering men's dress shoes. They play a vital role in every outfit.
Since the right footwear can either make or break your look, you often see men investing in a good pair of quality shoes. When it comes to what shoes every man should own, here are five stylish types:
Brogue
Brogues are one of those men's dress shoes that have been considered as more utilitarian than other types. Stylish and versatile, they are characterized by decorative perforations along upper leather. You can easily use them for both formal occasions as well as casual days. As a part of the recommendation, brown brogue can dress up with well-fitting jeans.
Suede Chukka
Unlike brogues, it is less dressy in terms of formality spectrum. Since suede chukka is versatile, it's a good option for casual days. You can wear it with casual denim on any given day. Coming with a round-toe, it adds a perfect style.
Loafer
Casual, comfortable and cool are the words that go with loafer. It could be a perfect choice for your entire summer. It's versatile enough that you can wear it with both casual as well as formal outfits. But it's never recommended to wear a loafer with a full on suit. It looks perfect when you pair it with denim or chinos. Undoubtedly, it will add a form of sophistication to your look.
Sneaker
There are men who want to go casual all day long. For them, sneakers are the best option. When you're keeping it really casual, the stylish and versatile canvas sneaker is your go-to choice.
Brown Leather Boot
Leather boots are of many colors. But a brown can easily make the cut and there's a good reason. Depending on your choice, you can look for more casual types. A dark wash denim can go nicely with this pair.
A good outfit requires good footwear. One cannot go without the other. Therefore, it's important for you to pay attention to your shoes.
Find a Profound Dress Shoe Shop
Whether you're looking for a pair of casual or formal shoes, you should prefer Alton's Clothier. Our shoes can easily fit with your custom suits and enhance your aesthetic appeal. Visit us today.