4 Types of Popular and Comfortable Suits for Men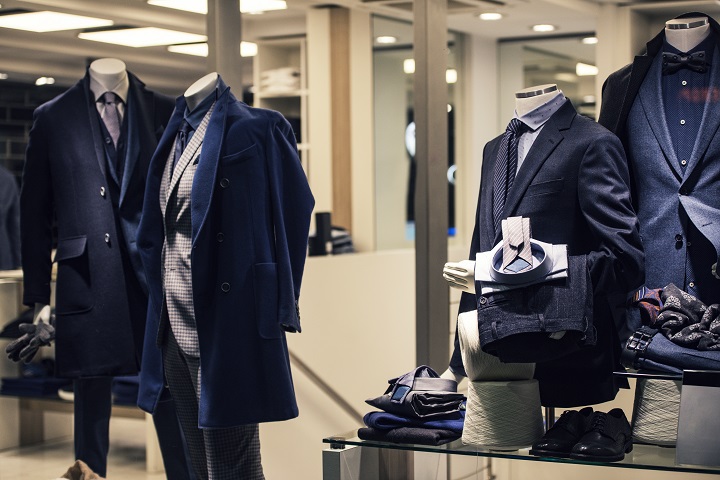 While considering suits for men, you may find a huge variety of designs, styles and types. A lot of men have a misconception of wearing same suit in almost every occasion. However, that is not a good idea! As the trend of suits is changing all the time, you have to update yourself to look more confident and unique in every occasion. Read on to learn more about men's suits and how the dress impacts your personality and appearance.
Classic Fit Suit
If you do not want to overthink dresses, then the classic fit suit is the way to go. You can comfortably wear this type of suit on every occasion. This suit also provides breathability without compromising the look. If you want to wear a classic but extremely comfortable dress for office purposes, then this is it. You can also wear chinos with them to get a casual weekend look. Anybody can wear this suit with any jacket.
Zoot Suit
This dress became popular when the Afro-American celebrities Jazz singers first wore these. Generally, people wear this suit with baggy high waist trousers and a knee-length jacket. But you already know that the style of suits has changed, so this zoot suit has also been updated. Now, folks wear this suit with straight pants and shoulder pads. Keep in mind that this zoot suit is not meant for everybody. Only those who are confident enough and want to experiment with their looks can give it a chance.
Notch Lapel
You have to wear single-breasted jackets, which is one of the most common types of suit lapels. You can wear it on any type of occasion from the boardroom to the cocktail lounge. An interesting fact about the dress is that it was an extremely popular style in the 80s and at that time, the classic 'V' style was a mainstay.
Single Breasted Suit
This is the only type of suit that you can find all over the place. If you notice two or three buttons along the seam in the suit, then identify that as Single Breasted one. According to research conducted by popular fashion designers, almost 99% of working professional men prefer this suit. This dress gives a narrower and tighter appearance. You can wear it with notch lapels.
There are a few things to remember about this dress. You can tie the top button when standing, never fasten the lower button and unbutton it when sitting for a two-button suit.
Buy Our Products
If you are interested in various types of men's suits, then you can contact Alton's Clothier. They can provide you with tailor customized suits according to your requirement in OKC.