4 Benefits of Having Custom Made Clothing for Business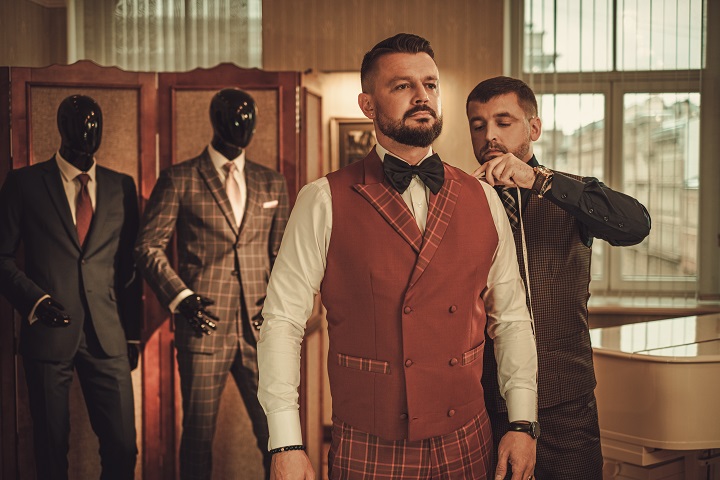 Long before the internet, custom shirts were popular for branding and marketing which loyal customers of any particular company wore. These shirts act as a publicity stunt for the companies who were eager to increase their reputation. These customized t-shirts were the SEO of the companies in previous years.
Numerous non-profit organizations, brands, businesses, and community initiatives got various advantages by making custom shirts for their employers, employees and customers. If you want to taste the old wine in a new bottle and use it as a business operations and marketing strategy, then contact any professional and experienced tailor shop to make custom shirts in OKC.
You Can Establish a Concrete Brand Image Among Your Employees
When the customers and employers wear custom shirts, it becomes a clean uniform look. Adding funny taglines, funky images and an eye-catching business logo to your custom shirts help establish the motive of your business. Moreover, having customized shirts also establishes a consistent brand image in the industry your function in.
You Can Celebrate Team Events
Wearing custom shirts is the best way to celebrate any team event. If your company is working on fulfilling a particular goal or attending a fundraiser together, then this type of shirt may help you to commemorate the occasion. Not to mention, you may also notice that your employees enjoy collecting them as well.
Your Customers May Feel Special
Gifting your loyal customers a custom T-shirt occasionally is a good way to make them feel special. Humans want to establish a personal connection, use that as your business tactics and include them as a part of something big by giving them custom shirts. It would be great if you hire an expert tailor shop to make the shirts quickly.
Create a Professional Appearance
If you want to represent your agency at an event, then you should present a unified appearance. Wearing the same shirts would help to let the audience recognize a particular company easily. As a result, the attendees get to understand which one to talk to and who to consult if they have questions. You should consider opting for custom shirts when you need to establish a professional appearance.
Hold Our Helping Hand
Keep in mind that customized tees are a better way to show off the originality and pride of your business. In that case, you can contact Allton's Clothiers in OKC to learn how we can assist you to create one.